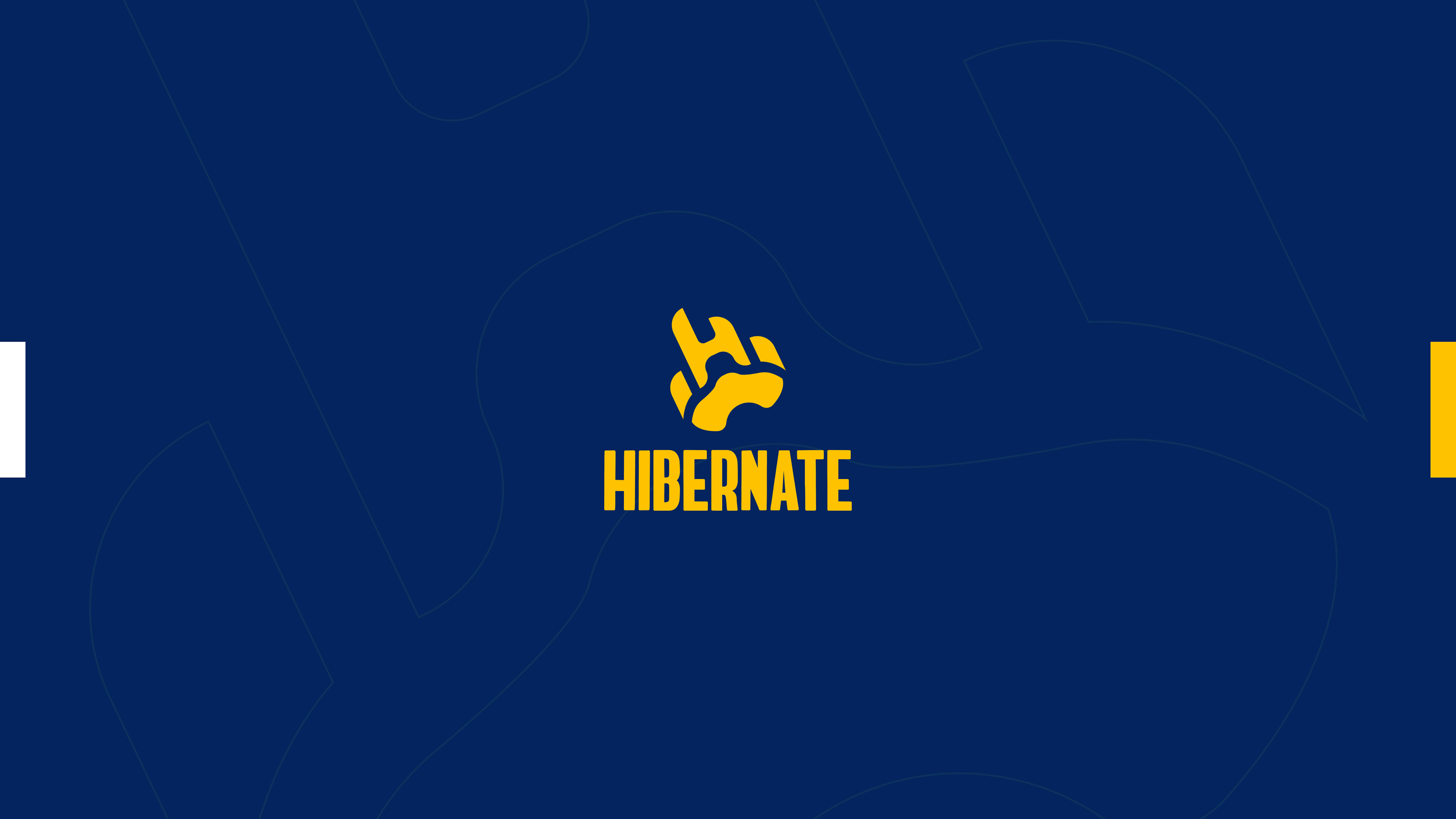 Hibernate Gaming Guild - Branding case study
As one of the pioneering teams the esports space focused on blockchain and competitive gaming, Hibernate aims to create the following through their esports initiatives: Community, Competition and Lifestyle powered by crypto.
We've worked with Lars Hernandez, one of Philippine Esports' best kept secrets who spearheads the entire guild initiatives.
In the beginning, the old Hibernate Gaming was a project to become a PUBG team, which ultimately dissolved due to instability within the game. Parked and rebranded into a guild that's powered up multiple scholars + alumni - the game has changed.