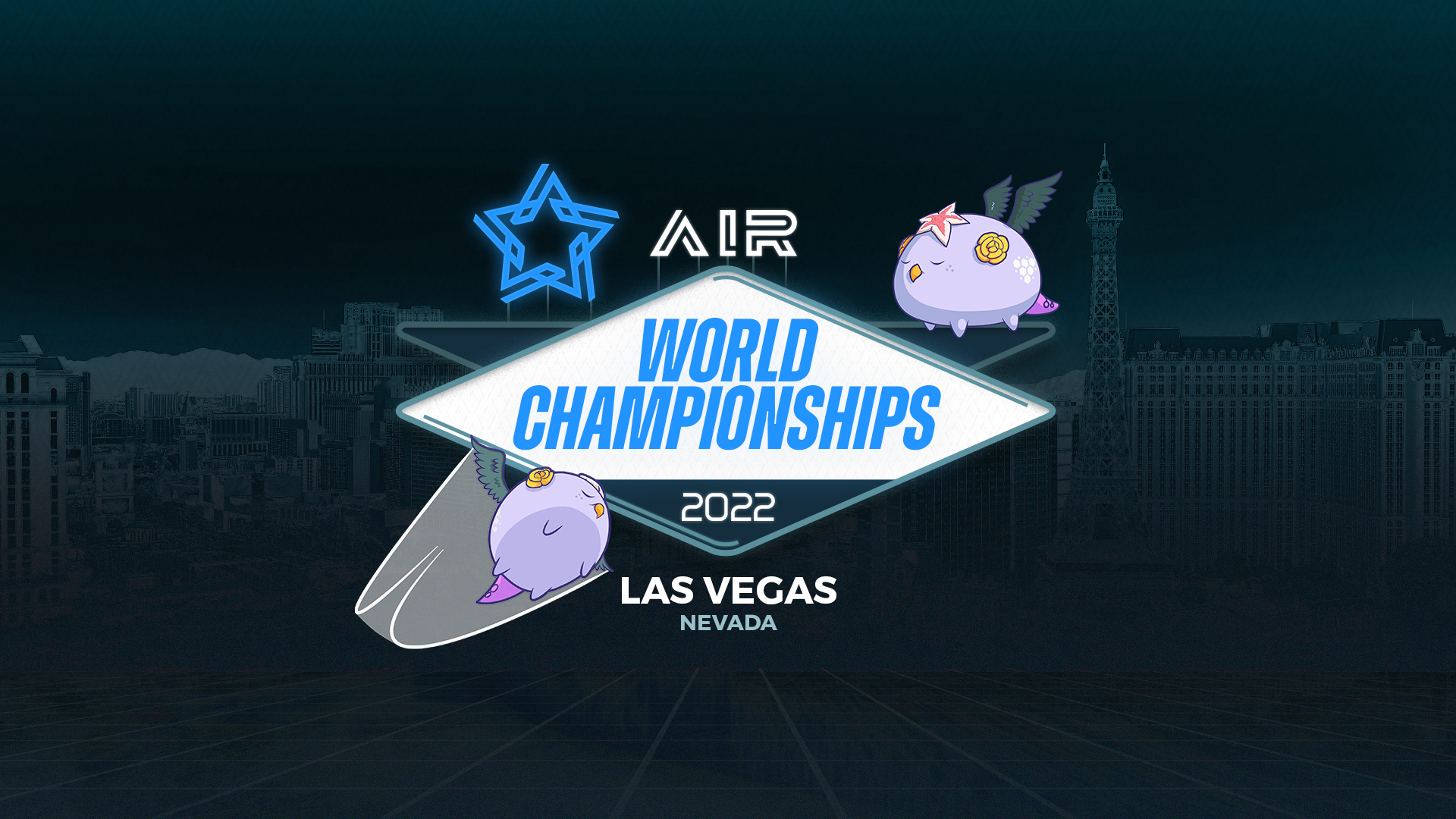 Axie Infinity World Championships - Axie Retreat
Creating the branding for Axie Infinity Retreat's 1st ever World Championships has been a huge challenge combining multiple elements of the host city - Las Vegas, and translating this into an aesthetic esports and Axie fans are familiar with.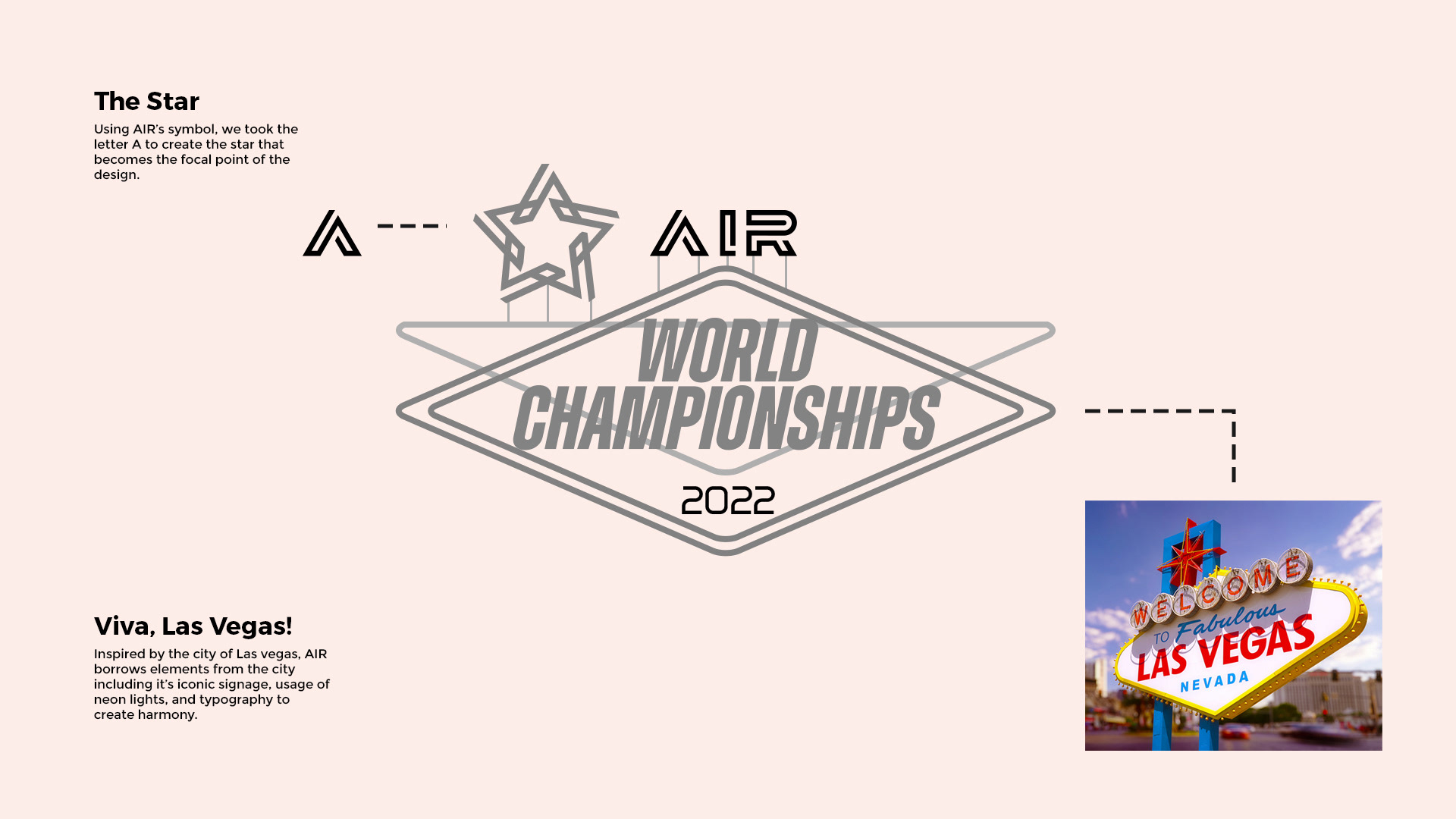 The overall moodboard was created in order to come up with the lockup, it's been decided early on in the process to move forward with using neon signages as the central motif of the event, therefore making the process easier.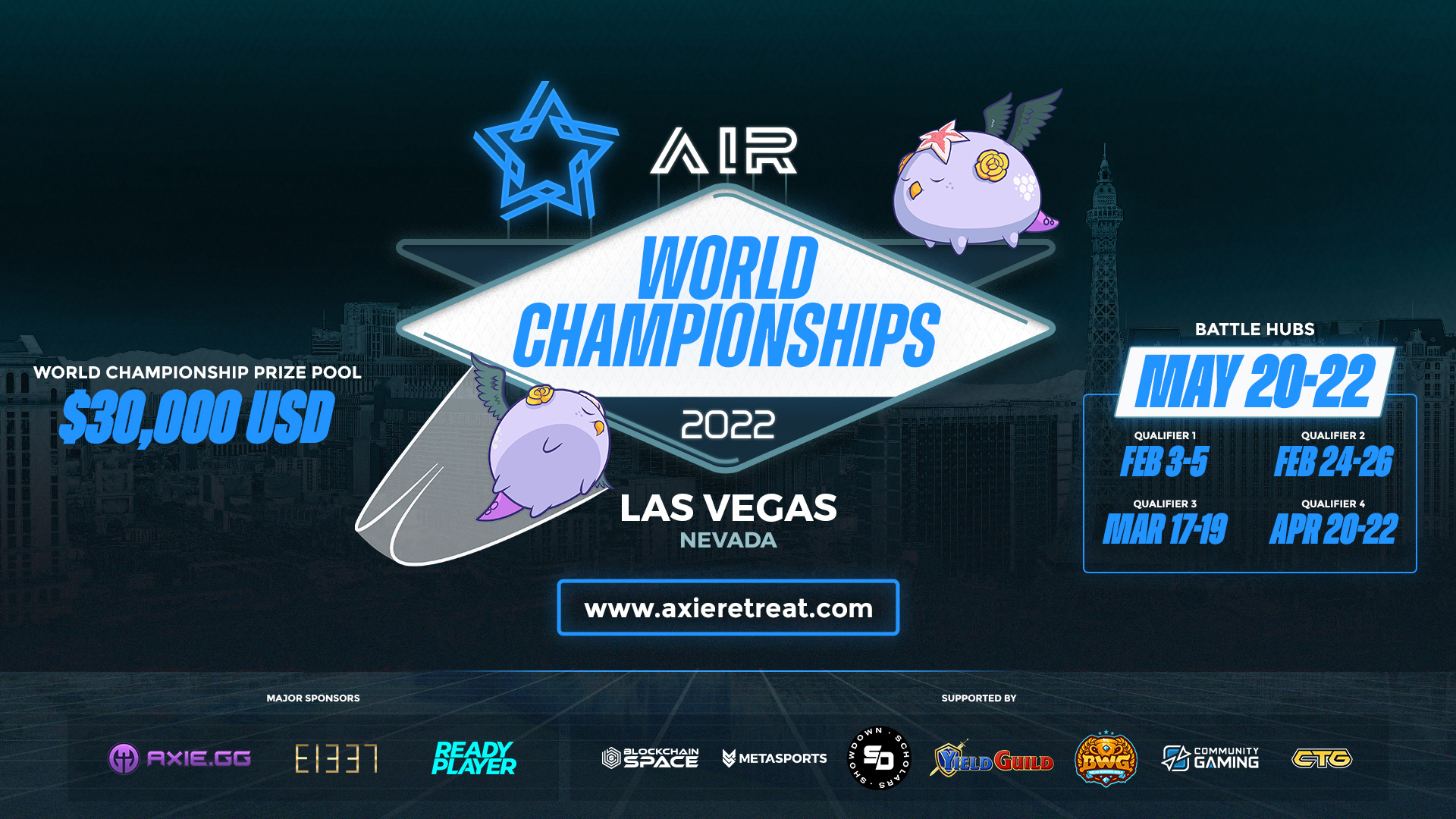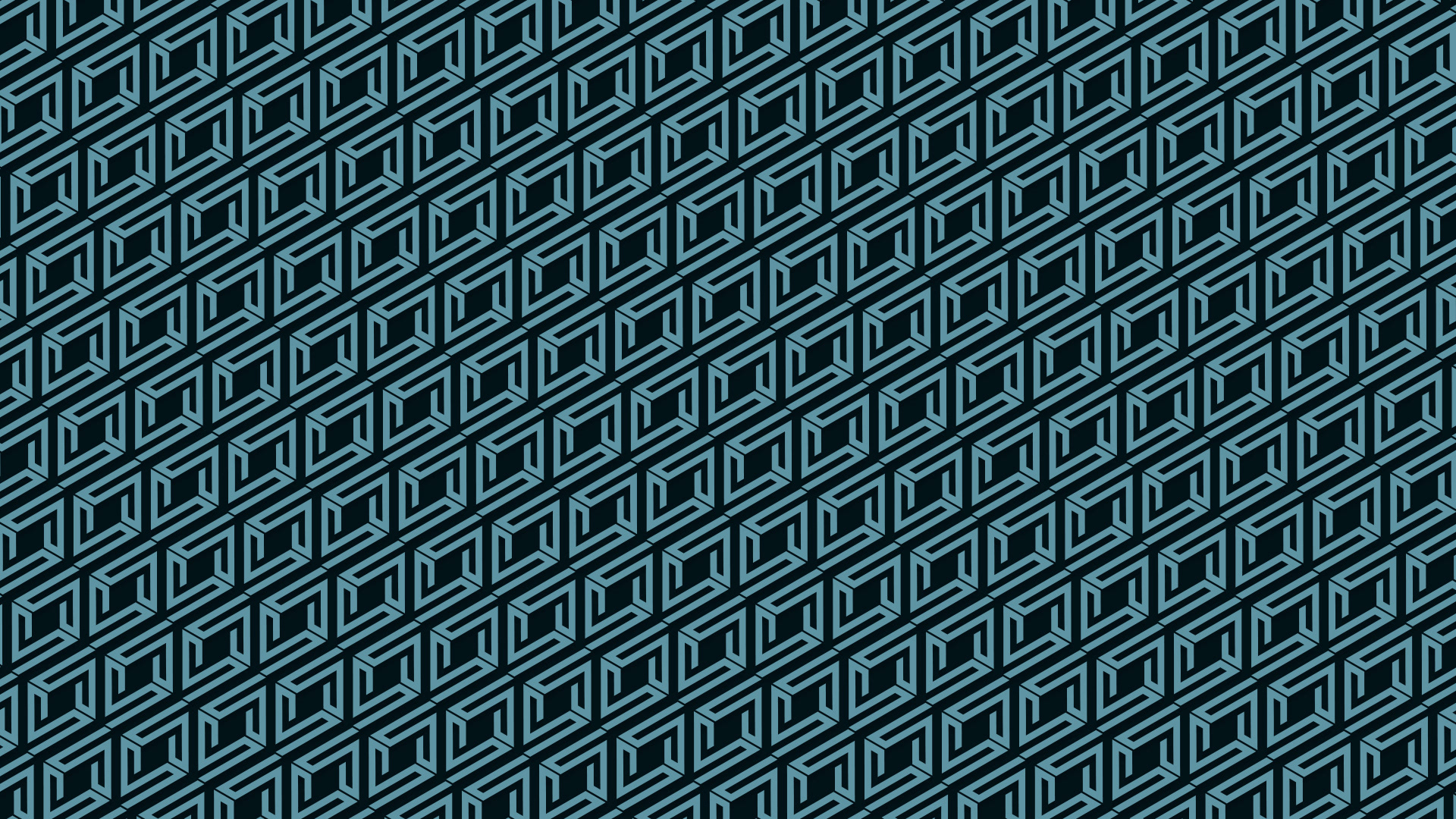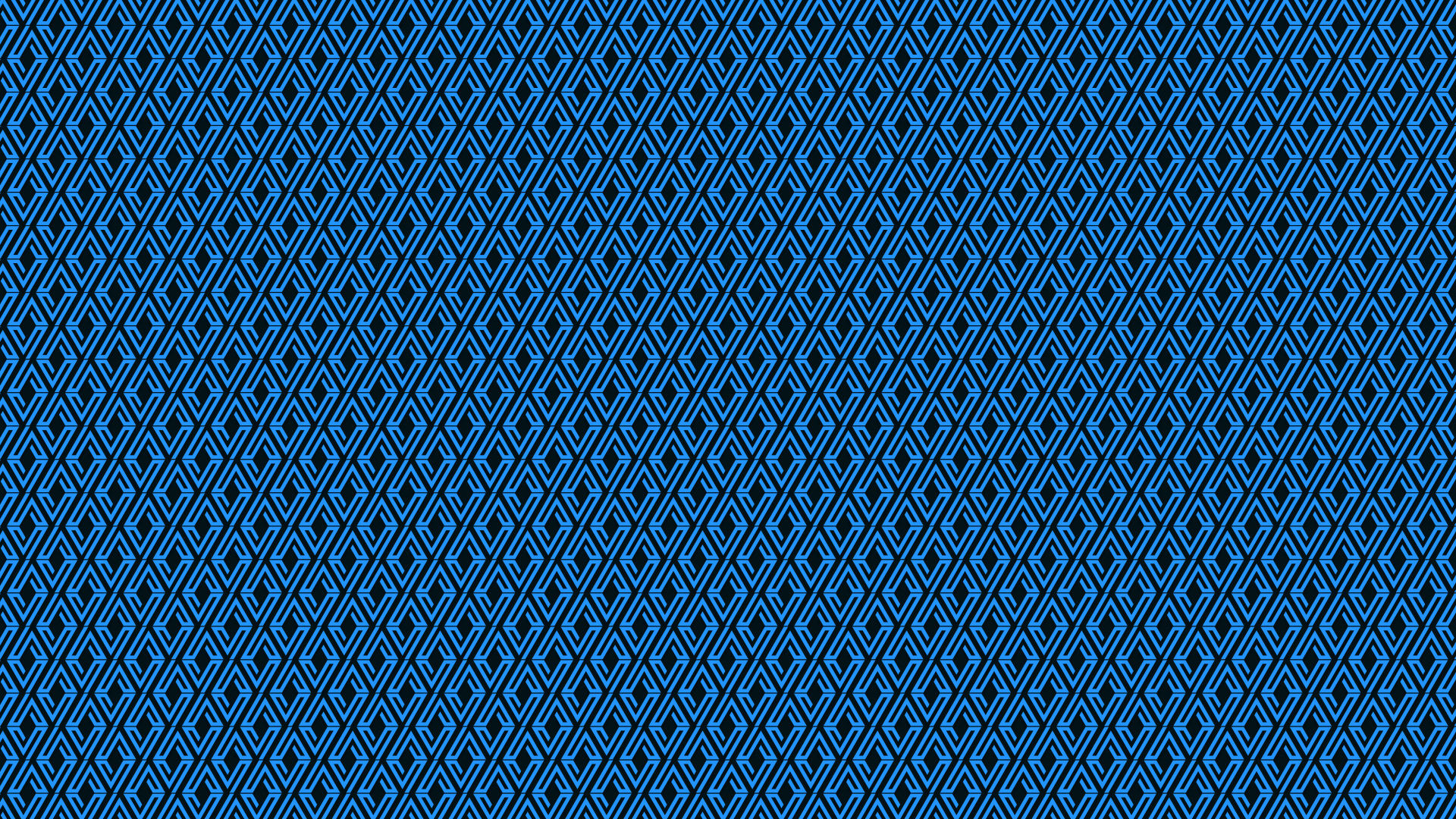 Stay tuned for more assets during the tournament proper.